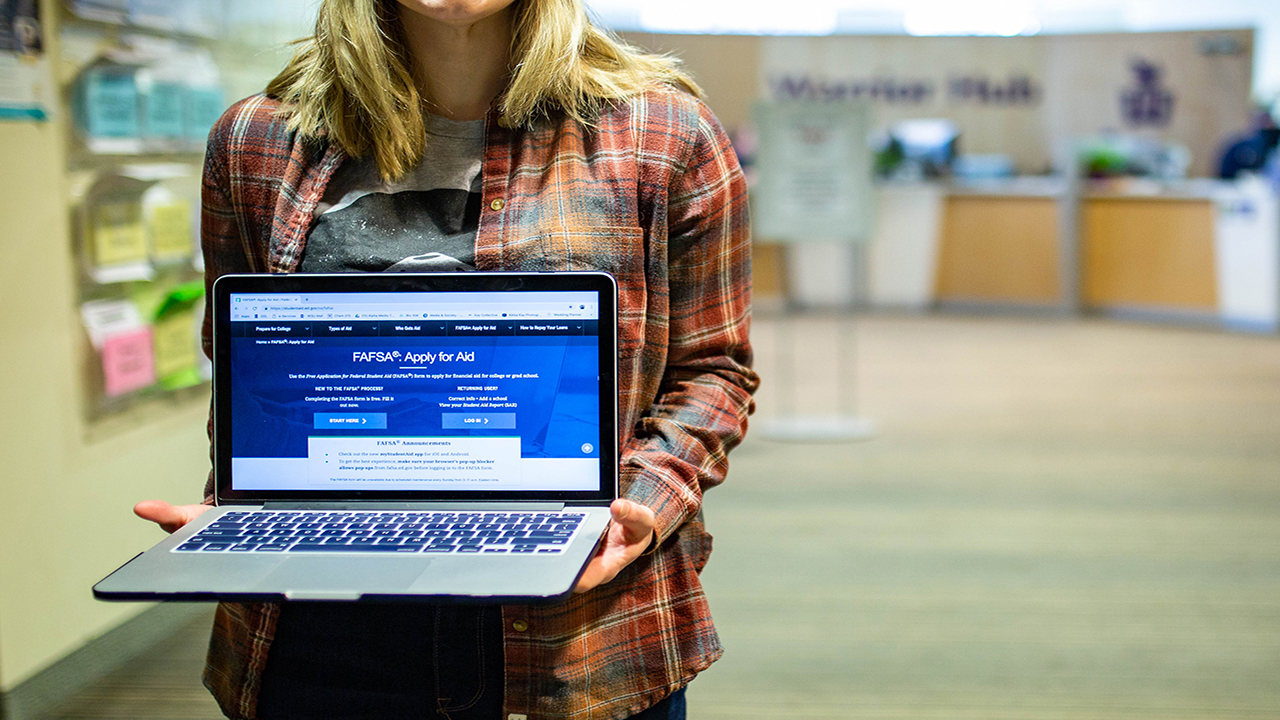 The Newark FAFSA Challenge is an initiative to help Newark high school seniors complete the Free Application for Federal Student Aid (FAFSA) or the New Jersey Alternative Financial Aid Application for New Jersey Dreamers. Originally launched in fall 2019, the second year of the FAFSA Challenge will be 100% online to ensure the safety of our students, parents, volunteers, and staff. Signature partners of the 2020 Newark FAFSA Challenge include the United Way of Greater Newark and the Newark Board of Education.
We are committed to ensuring that Newark students and families have the support they need to complete the FAFSA because financial readiness is college readiness.
Nationally, 90% of high school seniors who complete the FAFSA will immediately enroll in college, a key predictor of eventual college completion. Unfortunately, many low-income, first generation students lack the support to successfully navigate the college financial aid process, and as a result, may not enroll in college at all.
Our goal is to help Newark students prepare for college by ensuring they have access to personal assistance to complete the FAFSA or the NJ Alternative Application.