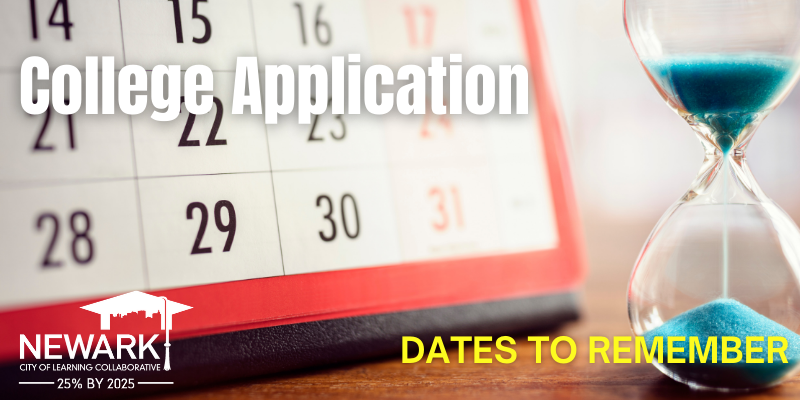 Learn more about the different types of admissions, the benefits of each, and the deadlines to apply by.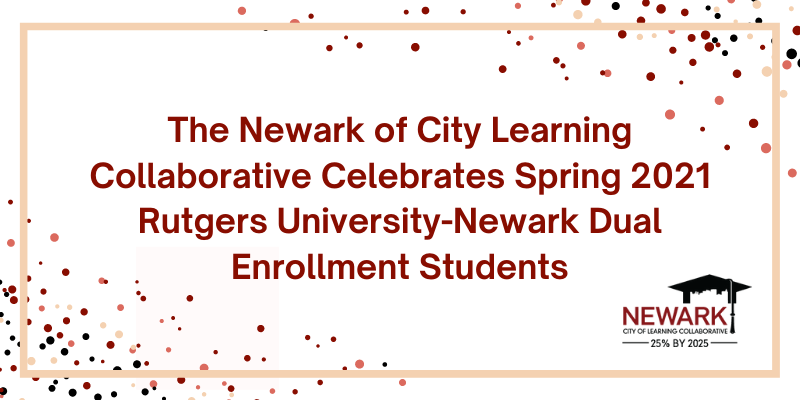 NCLC recognizes the achievements of Newark HS Students who participated in the Dual Enrollment program during the Spring 2021 semester.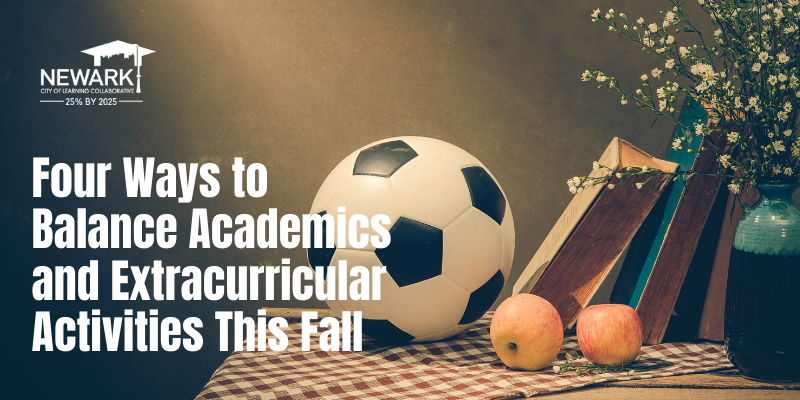 Discover four tips to balance academics and extracurricular activities to help you become a well-rounded, successful student.