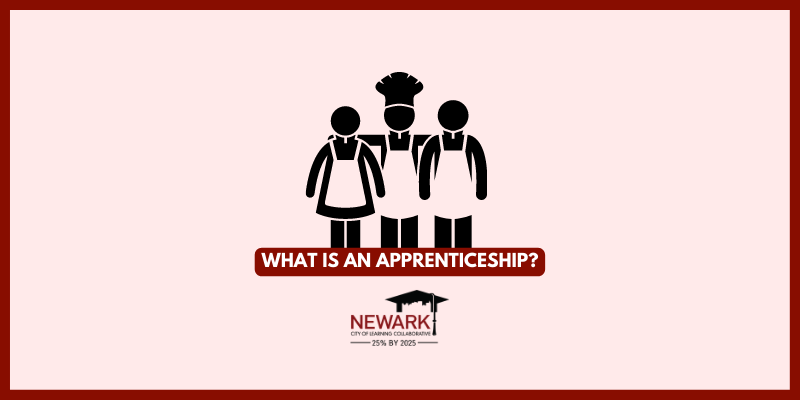 Myth:
Apprenticeships are only for jobs like construction or manufacturing..
Fact:
The reality is: Professions across the country hire apprentices! Careers in cutting hair, culinary arts, fashion, herbology and horticulture, computers and electronics, and even beekeeping are all fields where you can start as an apprentice.
Getting a technical degree in one of these fields can seriously elevate your career opportunities and prospects!
Is An Apprenticeship Right For You?
Apprenticeships are a way to transfer the knowledge of an older generation to the young workers of the next generation. In other words, apprenticeships are training programs for a skilled profession. Apprenticeships are perfect for people who want to go to trade school, or students who are already in trade school. An apprenticeship is almost like an internship, except the nature of the work apprentices do is different from what interns do. This is mainly because of the differences between career outlooks between trade schools and traditional colleges. Apprenticeships are a way to gain hands-on experience in a field that might not have many training resources.
A field that heavily utilizes the convention of apprenticeship is the hairstyling industry, especially among barbers. At barbershops, an apprentice barber is someone who lacks experience, but who works alongside a Master or Senior Barber, observing and absorbing knowledge, skills, practices, and tactics that they utilize.
So if you are looking for some skill training before entering the workforce, then apprenticeships are a great way to be exposed to trades while earning practical experience, making progress towards your professional certification, and getting paid.