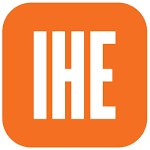 The report released by NCLC, the Joseph C. Cornwall Center, and the NJ Policy Lab can be read here.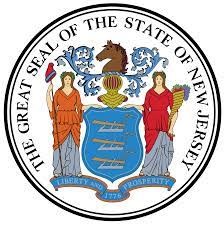 In June 2023, NCLC's E.D. Robyn Ince testified before the Joint Committee on The Public Schools Meeting. Read the transcript here.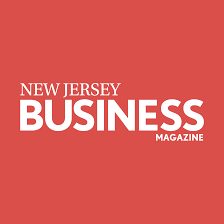 George N. Silba writes about NCLC and other entities in Organizations Committed to Enhancing Newark.